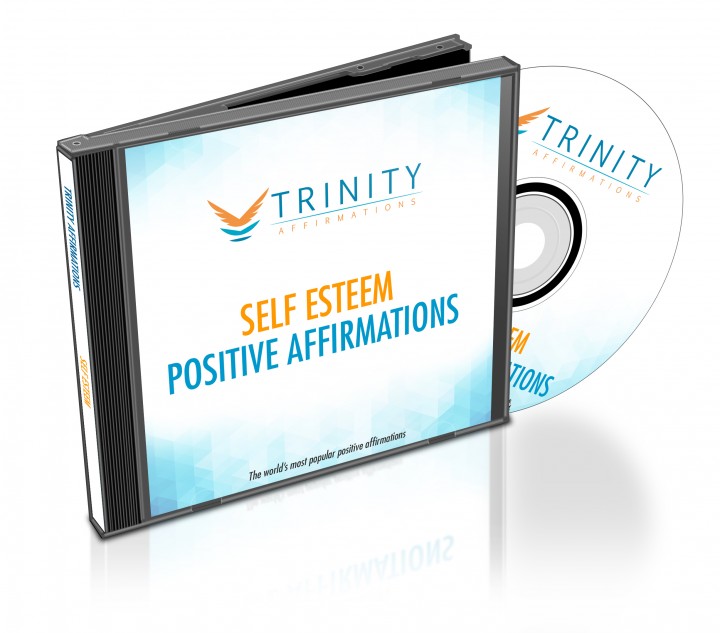 Want to naturally re-wire your brain to achieve your personal development goals?
Do you love affirmations but sometime get lazy on saying them every day?
Want a passive way to use affirmations which produces results naturally?
Download this powerful "Self Esteem" positive affirmations mp3!
It features 3 tracks which you can play in the background as you work, study, exercise, or clean the house - turn your everyday tasks into turbo personal development time!
Just press play, and let our affirmations sink in and make changes to your subconscious mind to impact positively in your waking life!
Affirmations on this album:
Present Tense
I have high self esteem
I love and respect myself
I am a great person
I respect myself deeply
My thoughts and opinions are valuable
I am confident that I can achieve anything
I have something special to offer the world
Others like and respect me
I am a wonderful human being
I feel great about myself and my life
Future Tense
I will succeed
I will always love and respect myself
My self esteem is growing
Each day I believe in myself more and more
My self image is starting to improve
I will always think positively about myself
I will achieve whatever I put my mind to
I am starting to feel more confident in myself
My Confidence, self esteem, and self belief are increasing with each day
I am transforming into someone who is happy and positive
Natural Tense
I am worthy of having high self esteem
I believe in myself
I deserve to feel good about myself
I know I can achieve anything
Having respect for myself helps others to like and respect me
Feeling good about myself is normal for me
Improving my self esteem is very important
Being confident in myself comes naturally to me
Liking and respecting myself is easy
Speaking my mind with confidence is something I just naturally do