Learn to Sing Affirmations
Use this transformational affirmations audio to crush all your limiting beliefs and amaze the world with the full potential of your singing voice.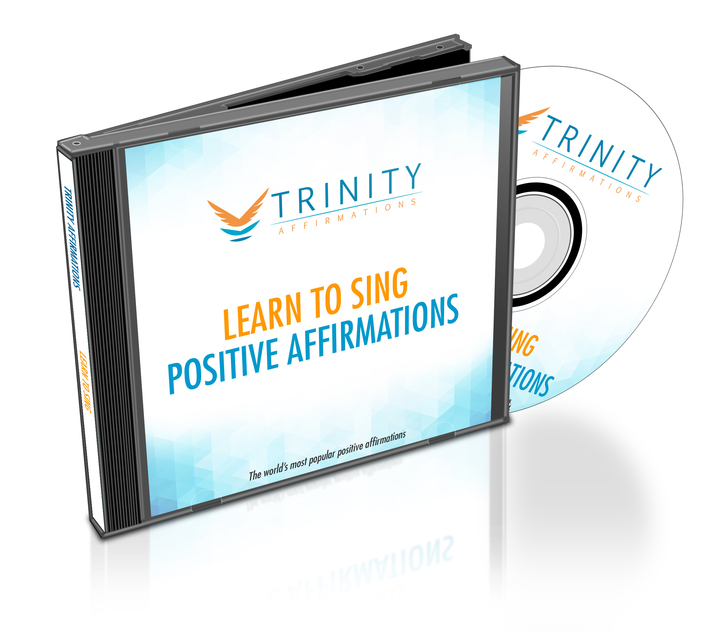 Do you want to sing like a pro?
Do you struggle to strike the right notes?
Do you get tired easily and wish to do something else when you should practice?
Do you want to learn a method that can help your dream of becoming a flamboyant singer come true?
Whether you pursue an opera singing career or singing is your beloved hobby, it makes no difference. Maybe you've recently had your first singing lesson. Or, you may have been singing in a rock band for quite a while now.
It doesn't matter.
What matters is your ambition. How bad do you wish to be a star? How much do you crave to see the stunned faces of people who cannot believe the beauty and luxury of tones coming out of your mouth?
Don't worry about being able to accomplish that or not.
Just how bad you want it?
Because, if you want to be known for your singing and if you want people asking you to perform (or paying you good money to do so) you better own that desire.
Acknowledge it. Set your intention. Determine the steps you need to take.
One of the crucial steps to your success are positive affirmations. You don't have to get them from us, only make sure you include them in your routine.
This unique learn to sing album will help you ditch any self-doubt, limiting belief or fear standing in your way. Repeating the affirmations day in day out will shatter all those "what ifs".
Just like you need to sync your breathing with the tone of your voice and its strength, you want to align your mind with your body. It is your mind that sets the rules, not your vocal cords and our learn to sing affirmations will tune your mindset so you can reach your maximum singing potential.
What to Expect
Affirmations will rewire your thought and behavior patterns and instill a new set of beliefs, which will:
Help you stay focused on your singing goals. As the obstacles like self-doubt clear out from your path, you will focus better on every aspect of your singing. No more attention drift-offs. No more self-beating if you don't hit that high note the first time. Only pure concentration on your breathing, stance, melody and tones. As a result, you will sing every note with perfect pitch, without a strain and with a great breath support. Sooner than you can imagine.
Boost your self-confidence through the roof. Singing is never only about singing. Overall performance counts too. So relaxed, open body and a balanced stance are pretty important if you want your audience to take you seriously. More so, these affect your singing too! There's nothing better to improve your self-confidence than listening to this learn to sing album every day. You will "see" yourself as a true superstar. A diva. A professional and that is what you will be.
Upgrade your motivation . You can't let your motivation be on a seesaw. One day you are determined to give everything you've got to becoming a great singer and the next day you don't feel like practicing because it's a beautiful day outside. If you listen to our learn to sing affirmations regularly, they will fortify your motivation to reach the full potential as a singer and keep you on track until the day you can congratulate yourself and celebrate.
Download our free app for iPhone/iPad today and listen immediately after your purchase- just search the App Store for Trinity Affirmations.
Don't waste another minute. Download this powerful affirmations audio now and sing like a superstar in no time.
Present Tense
I am a singer
I am dedicated to practicing
I have a great voice
I can sing well
I am focused on learning
I concentrate easily
I put effort into singing
I am motivated to sing
I enjoy singing
I have great rhythm
Future Tense
I will be a singer
I will practice regularly
I am perfecting my pitch
I will sing well
I will be known for my singing voice
I will stay focused on learning
I will improve my voice
I will pay attention to changes in my voice
I will become a great singer
I will perfect my voice
Natural Tense
Singing comes naturally to me
Others see me as a beautiful singer
Every day my voice improves
Focusing is easy for me
My pitch is perfect
Learning is easy for me
Focusing feels natural
Singing is just a natural part of my life
Practicing is fun
Singing well is easy for me